Treatment for Sports Injuries in London and Surrey
We offer effective treatment for musculoskeletal sports injuries, with clinics in Highgate, North London, and Woking, Surrey. Laurens Holve is a leading osteopath and acupuncturist with over 35 years experience in treating injuries arising from sports, from simple strains and sprains to chronic conditions such as plantar fasciitis and tennis elbow.
Laurens is experienced in treating people at all levels of sport, from professional footballers and athletes to amateurs and those getting back into shape, and those who frequent the golf course as a way of life.
We understand how frustrating sports injuries can be, and that you want to return to your activity as quickly as possible. As well as offering specialist treatment, Laurens will also provide an individualised programme of exercises, stretches and rehabilitation. This will enable you to take an active part in your recovery and speed up your return to full health.
We take a holistic and personalised approach, combining osteopathy and acupuncture and including treatments such as myofascial release and trigger point therapy. In this way we ensure you get the most effective treatment for your injury that we can offer.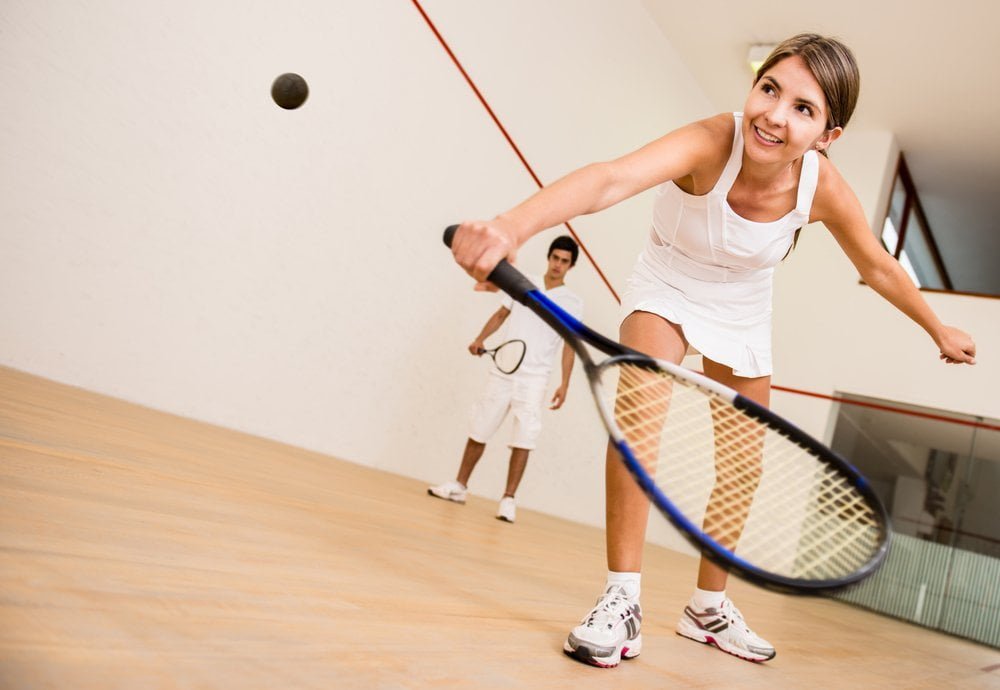 What Sports Injuries Can We Treat?
More serious sports injuries may require referral for further assessment and treatment, for example by X-ray. These include things like ruptured ligaments, dislocated joints and broken or suspected broken bones, in which case we are able to provide you with the appropriate referral for the service you need.
In most cases further referrals are not necessary and your injury will respond well to more conservative treatment by manual therapies such as osteopathy and acupuncture.
Sports injuries we treat at our clinics include:
Strains and sprains, where the muscle or tendon has been forced outside of its normal range of load or motion. For example you might have overstretched your hamstring trying to reach a ball whilst laying racquet sports, or hurt a muscle lifting too much in the gym.
Repetitive injuries, often a form of tendonitis resulting from overuse. This includes plantar fasciitis, tennis elbow and carpal tunnel syndrome, as well as pain in the achilles or peroneal tendons.
Other generalised conditions resulting from activity the body is not accustomed to, such as pain in the knee, hip, back or shoulder.
What Should I Do if I Get a Sports Injury?
Whilst every situation is different, there are general guidelines which can help you if you pick up an injury whilst playing sport.
Listen to your body. If you think the injury might be serious or you are in a lot of pain, consider whether you need an ambulance or a trip to A+E.
Listen to your body. Generally it will be best to stop the activity that has caused you the pain, even though this may be frustating or inconvenient. Pain is a signal that you are doing damage and trying to continue through it normally only makes the injury more serious.
You can self-treat many minor sports injuries using the RICE protocol of Rest, Ice, Compression and Elevation, all of which help the body's natural healing abilities. Try to follow general good health guidelines such as getting plenty of sleep and ensuring you have enough vitamin C.
If you are still in pain after a couple of days or you are concerned about your injury and want and expert advice, contact us to arrange an assessment at one of our clinics. We will diagnose and treat your injury, give you a self-care programme to speed your recovery, and advise you as to when you can safely return to full activity.
Book quickly and easily online for our North London and Woking clinics
How We Treat Sports Injuries
We treat sports injuries using osteopathy and acupuncture, and various soft tissue work such as massage, myofasical release and trigger point therapy. Osteopathy can improve mobility and flexibility, reduce pain and aid your body to recover from your injury more quickly. Osteopaths also make use of joint and spinal manipulation, improving skeletal alignment and aiding in the treatment of your sports injury.
Osteopathy is an Allied Health profession and osteopaths also work in musculoskeletal departments of the NHS. We are registered with the General Osteopathic Council and the Institute of Osteopathy. Osteopaths are also First Contact Practitioners who can assess and refer you for other treatments where more appropriate.
At your first consultation we will discuss the causes of your injury, carry out a full examination, diagnose your injury and discuss a treatment plan. We will give you remedial exercises and stretches that will help your recovery and, where appropriate, discuss with you any changes you can make to your training to avoid the problem coming back. For example, you may have a foot injury partly because you have inappropriate shoes for your gait.
If you have any questions or concerns please don't hesitate to contact us to discuss them.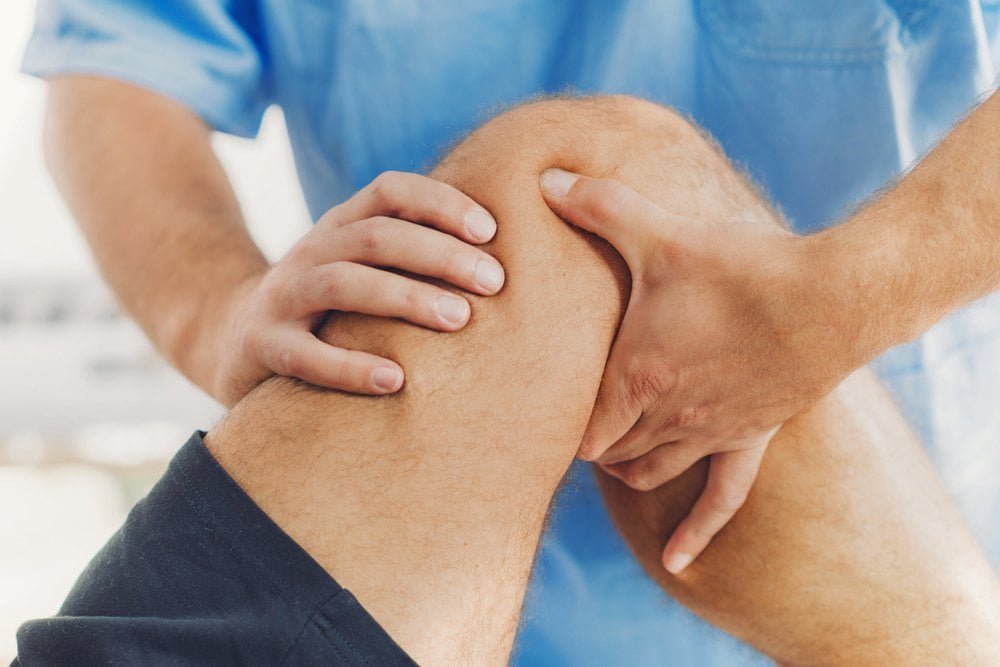 Our Sports Injury Clinics
The information on this page was last reviewed on 30 March 2022 by Laurens Holve, Osteopath and Acupuncturist.
Book quickly and easily online for our North London and Woking clinics